About Me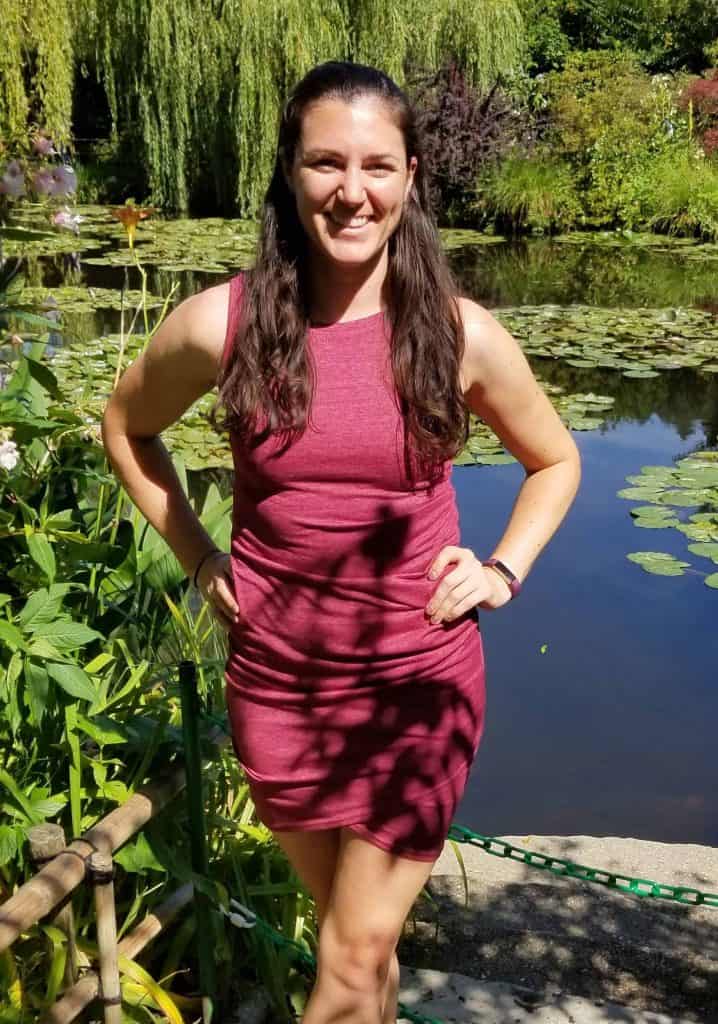 Hello! My name is Michele and I am excited to join the MKP team! I am a Pediatric Physical Therapist, Californian born-and-raised, and an avid volleyball player. I am passionate about helping children of all ages gain independence with their mobility skills so they can best participate with their family and friends. My interest in the field when I began teaching karate to young children with Autism Spectrum Disorder. I received my Doctor of Physical Therapy degree from San Diego State University, and decided to stay in the area!
I am excited to help your children reach their full potential with their gross motor skills! Another passion of mine is injury prevention for parents. I hope to provide education on ways to carry your infant and ways to help your child meet their PT goals without injuring yourself!
October is National PT Month!
In honor of National Physical Therapy month, I want to share my favorite exercise for children at almost any age…CRAWLING!
Crawling on hands and knees, or "creeping" as it is known in PT-speak, is an excellent exercise for building core strength, shoulder and hand strength, neck strength; integrating developmental reflexes; building coordination; improving postural stability and balance reactions; developing hand-eye coordination; and increasing body awareness. The American Academy of Pediatrics (AAP) recently removed creeping as a developmental milestone, however I strongly encourage you to help your child learn to creep before they walk. Many children that did not creep as infants end up clumsy, have poor handwriting, and have persistent reflexes that interfere with higher-level skills and cognition. Learn more in my blog post about crawling!
If your baby is not creeping by 9-10 months old, come see me! And if you have an older child with gross motor delays, don't be surprised if you see me getting them to creep! I'll be more than happy to answer questions about the importance of creeping or any other questions you may have!
Hope to see you soon! -Michele