In-Clinic and TeleTherapy Options
Pediatric Physical Therapy in San Diego, CA
Please fill out the form and we will reach out to you to get started!
San Diego's #1 Pediatric Therapy Provider
skills We address in Physical Therapy
At My Kids Place, we focus on promoting independent mobility within a variety of environments at any age. We engage your child in activities that develop important foundational gross motor, balance, and coordination skills in order to boost confidence at home, in school, and with peers.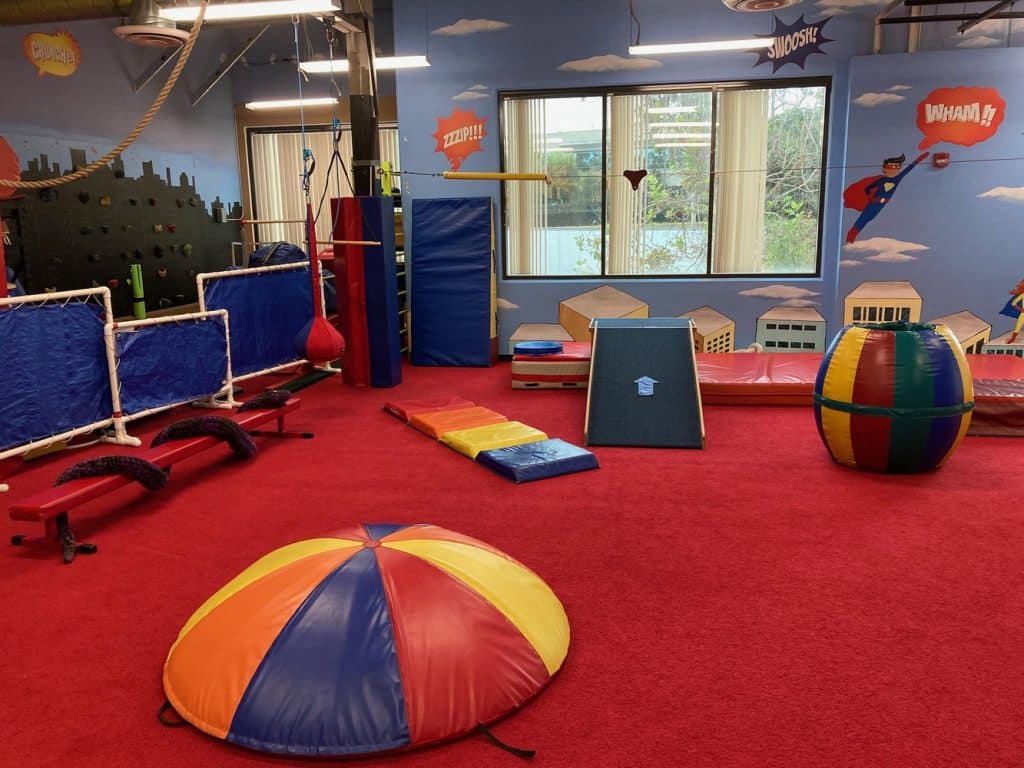 Why Choose My Kids Place For
Pediatric Physical Therapy?
At My Kids Place in San Diego, we focus on your child's current mobility skills and their potential. We create individualized treatment plans to be implemented in the clinic and at home to help children navigate their environments with maximum independence.
Gross Motor Skills Development
Children use their gross motor skills to accomplish everyday things that involve large muscles, from running to raking leaves. These skills come quickly and automatically for most people, but gross motor skills are more complicated than you may have imagined.
Gross motor skills involved a combination of muscle activation, flexibility, balance, coordination, and environmental awareness to achieve tasks like running and jumping. Gross motor skills also form the foundation for fine motor skills that help us make small movements.
Balance
Coordination
Physical strength
Reaction time
These abilities help kids successfully participate in activities at school, at home, and in the community. Imagine what gym class, recess, or playdates are like for a child with weak gross motor skills. These challenges can impact a child's self-esteem and social life.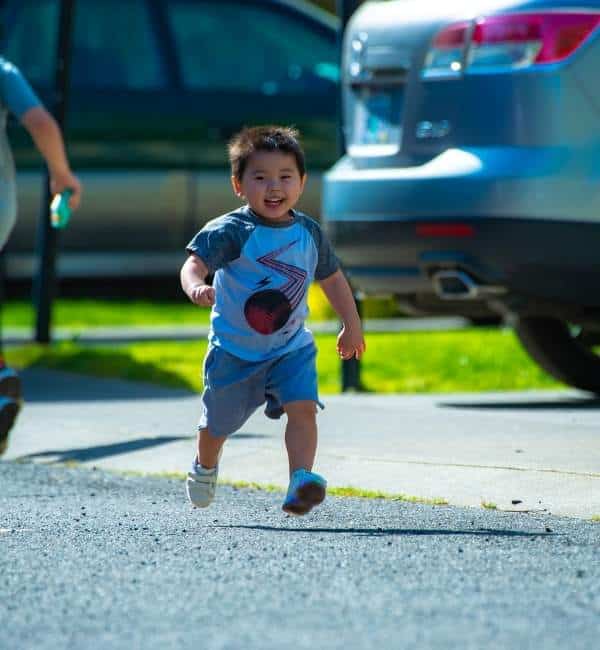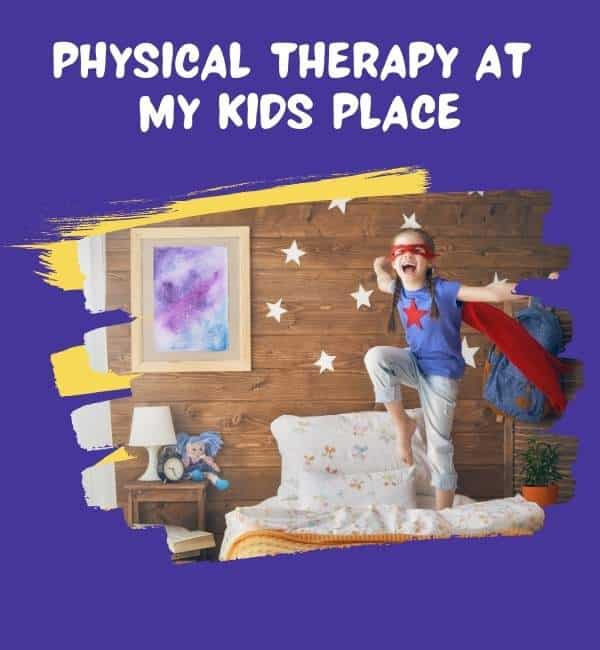 Common Questions About Pediatric Physical Therapy