Welcome to My Kids Place!
Providing Pediatric Therapy to the San Diego Community
Occupational therapists help children and adolescents develop the skills necessary for independent functioning and success in the classroom.
Physical therapists promote optimal mobility skills, facilitate motor development, increase participation, and maximize independence for daily skills.
Speech therapists work to help children communicate effectively by assisting with the improvement of their verbal and non-verbal language skills.
We offer kids therapy services in San Diego, CA. We are excited you are here! My Kids Place was established to bring specialists from a variety of fields and practices together to help families thrive.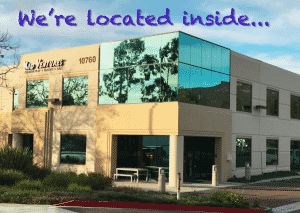 Pediatric Therapy Skills Development
Complimentary Pediatric Therapy Assessments Available
My Kids Place offers specialized short-term skill-building sessions in a 1:1 environment where your child is our only focus. 
We also offer traditional pediatric speech therapy, occupational therapy, and physical therapy services to families with special needs.  We also offer parent and family coaching. 
If you are unsure where to start, or just want to learn more, you can schedule a complimentary, 15-minute phone consultation with one of our specialists.
Some nice words about My Kids Place pediatric therapy programs
Chris and his practice is wonderful. We've had an issue with our son and his writing skills. He has helped our son improve his writing skills and methods, learned how to calm himself down when excited, and to focus more on school work. I would recommend all my friends and family to his practice. I would attend again.
I would recommend My Kids Place to any parent out there for OT therapy. My son has seen drastic improvements in a short period of time. The amount of knowledge Mr. Chris brings to the table as an expert and a teacher is something that me and my family are very thankful for. He has helped our son get caught up to where he needs to be and beyond. I can't recommend this place enough.
I felt very comfortable having my daughter get her PT sessions with My Kids Place. Michele did a great job in demonstrating what I need to do to help her and was wonderful about answering all of my questions.
We love My Kids Place! Chris and Sukhi have been doing an amazing job helping my 6yo get stronger and be able to do things for himself. Today with Chris's help he rode his bike on his own! He can tie his shoes, button his shirts and working on cutting up his food!
Chris has been exceptional to work with! My daughter is 1 year old but was born extremely prematurely and struggled to hit milestones. Within a month of Occupational Therapy at My Kids Place, my daughter has made substantial progress with motor skills, movement and eating...
I would recommend My Kids Place for any parent who's child is falling behind or needs a little extra fine-tuning!
Chris Callahan has been an amazing addition to our son's medical team. Before Chris came into the picture our son was lacking confidence in his school work, specifically letter writing. Chris has been able to teach our son in ways that his teacher could not. Our son now enjoys letter writing, Chris showed up and changed everything. Not only is he a confident letter writer, he is now willing to try vegetables! Mr. Chris has helped us introduce a handful of veggies and different protein ideas! Our son looks forward to his appointments with "Mr.Chris" every week. We look forward to the continued progress.
I have been using My Kids Place for around 2 years now. Specifically for my son who needs OT. Chris Callahan and his staff have worked so hard with both of us and have been instrumental with helping my boy through so many large milestones from using scissors to potty training.

They didn't ever try to blindly assign goals that were unreasonable and really worked with our family on big and small steps... I would recommend them highly!
My sons, now 12 and 14, worked with Chris for a little over a year and made significant and substantial gains in skills. Chris collaborated well with other agencies working with my children... Having Chris' own explanation enhanced the compliance and quality of the activities. Chris frequently gave suggestions for tools to help my sons with their needs outside of therapy, such as therapy brushes, compression shirts, word-search books, crash pads, and electronic focus-enhancers. Chris' professional expertise was fantastic, but none of it would have been possible without his compassionate expertise in rapport-building with my sons.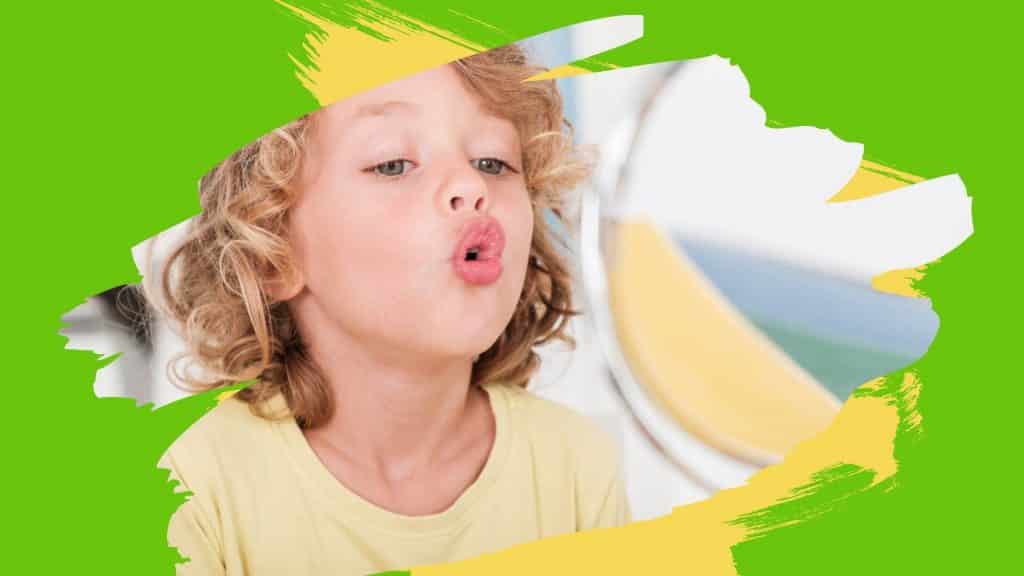 Pediatric Therapists in San Diego, CA
My Kids Place is always on the look out for creative, passionate, and experienced Pediatric Therapists to join our team.