Welcome to My Kids Place!
Providing Pediatric Therapy to the San Diego Community
Occupational therapists help children and adolescents develop the skills necessary for independent functioning and success in the classroom.
Physical therapists promote optimal mobility skills, facilitate motor development, increase participation, and maximize independence for daily skills.
Speech therapists work to help children communicate effectively by assisting with the improvement of their verbal and non-verbal language skills.
We offer kids therapy services in San Diego, CA. We are excited you are here! My Kids Place was established to bring specialists from a variety of fields and practices together to help families thrive.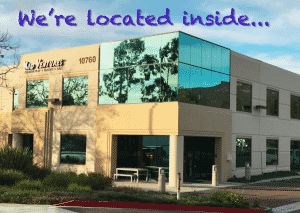 Pediatric Therapy + Skills Development
Complimentary Pediatric Therapy Consults Available
My Kids Place offers specialized short-term skill-building sessions in a 1:1 environment where your child is our only focus. 
We also offer traditional pediatric speech therapy, occupational therapy, and physical therapy services to families with special needs.  We also provide parent and family coaching. 
If you are unsure where to start, or just want to learn more, you can schedule a complimentary, 15-minute phone consultation with one of our specialists.
Some Nice Words about My Kids Place Services and Providers
Chris Callahan has been very helpful with my son. He's helped us improve so many things that were a daily struggle for my son and our family. We've had a great experience!
We love My Kids Place. Our son has really progressed and improved a lot with Chris and his team. They're very hands-on and helpful for first time parents like us. Would give them more than 5 stars. Thank you again Chris and team!
We loved Michele, she was very patient, knowledgeable, and amazing with our infant son. I regularly asked her new questions and she, not only would answer my questions, but provide me with additional resources so I could read up at home. She was prompt with leaving us notes on the portal as a refresher on what our homework was for the week. She was professional and always kept her appointments and was able to modify our schedule when we had conflicts. It is very obvious that Michele is passionate about being a pediatric physical therapist and it is reflective in the progress that our son made while under her care. If we weren't moving from the area we would love to have continued working with Michele at My Kids Place.
I would recommend My Kids Place to any parent out there for OT therapy. My son has seen drastic improvements in a short period of time. The amount of knowledge Mr. Chris brings to the table as an expert and a teacher is something that me and my family are very thankful for. He has helped our son get caught up to where he needs to be and beyond. I can't recommend this place enough.
I felt very comfortable having my daughter get her PT sessions with My Kids Place. Michele did a great job in demonstrating what I need to do to help her and was wonderful about answering all of my questions.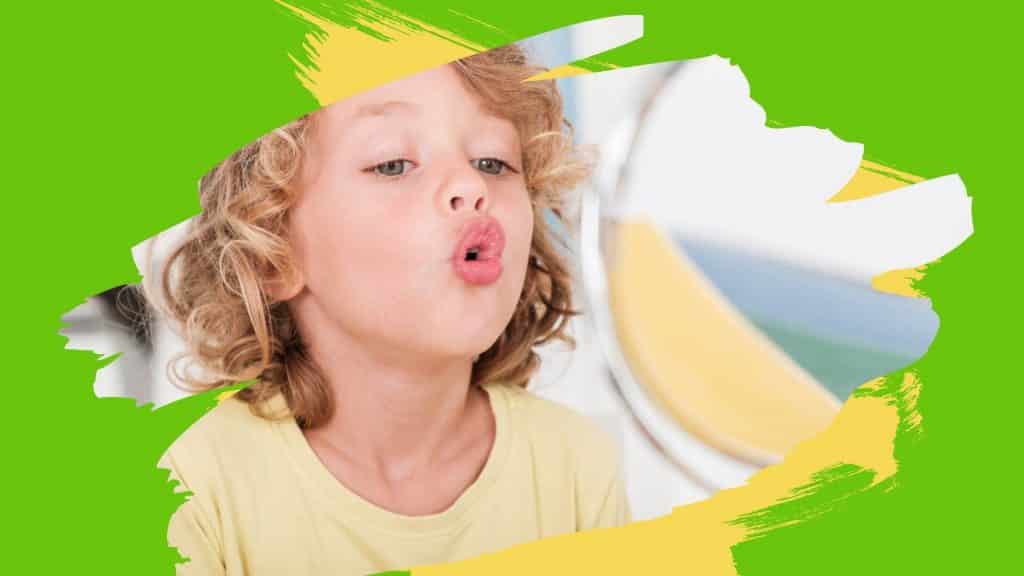 Pediatric Therapists in San Diego, CA
My Kids Place is always on the look out for creative, passionate, and experienced Pediatric Therapists to join our team.