My Kids Place was established to bring specialists from various fields and practices together to help families thrive.
Our specialists are dedicated to improving performance and function in a diverse variety of areas; each session is tailored to your child's strengths and weaknesses.
Located inside Kid Ventures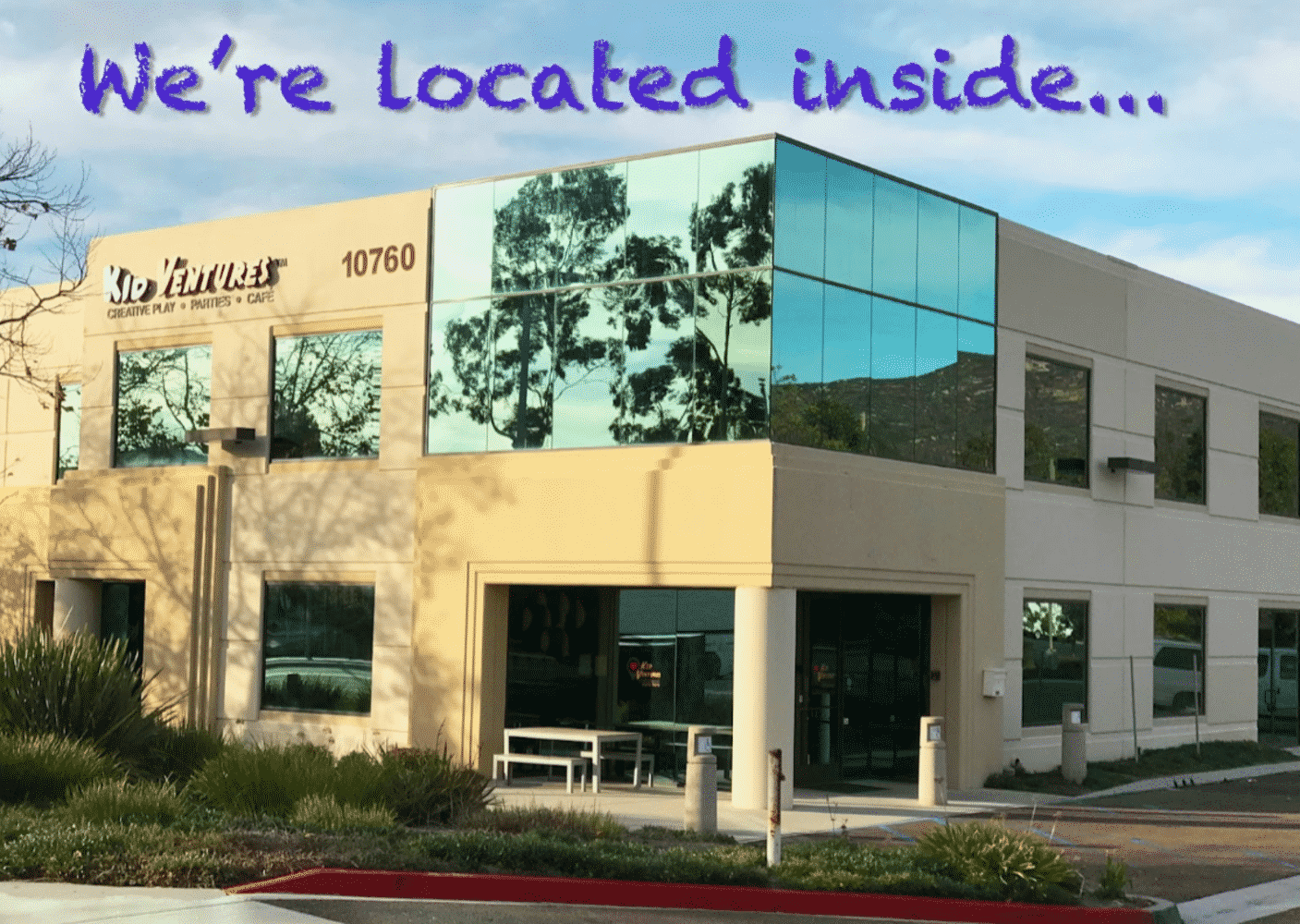 Is My Kids Place right for your family?
As children navigate the world, they encounter a series of learning experiences to promote development into thriving adults, however this often comes with challenges. At My Kids Place, we meet kids where they are. Our team of experts will make a comprehensive assessment of a child's abilities and chart a path to reach the next level. Sessions tailored to each child's unique abilities and strengths.
My Kids Place Founder, Christopher Callahan MOT, OTR/L
Chris is the founder of My Kids Place. A father of two, and an occupational therapist dedicated to helping children succeed, Chris graduated from the University of St. Augustine for Health Sciences. He has since worked in early intervention, schools, and pediatric outpatient settings.
MKP Clinical Director & Physical Therapist, Michele Kunde
PT, DPT
Michele is a full-time physical therapist at My Kids Place. She is passionate about early intervention and parent education. Michele earned her Doctor of Physical Therapy degree from San Diego State University. She has over 10 years of experience working with children of all ages.
MKP Speech Therapist Joyce Neville
MS, CCC-SLP
Joyce is a full-time speech-language pathologist at My Kids Place. She earned her Masters in Speech-Language Pathology from the University of Alabama. Joyce has over 4 years of experience working with children with ASD and complex medical histories. She is also trained in the SOS Approach to Feeding and is a certified SOFFI® professional.
MKP Occupational Therapist, Michelle Man
OTD, OTR/L
Michelle is a part-time occupational therapist at My Kids Place. Michelle earned a Doctorate of Occupational Therapy degree from the University of Southern California and incorporates the mind-body connection with an emphasis on sensory integration and empowerment. She is a certified Craniosacral Therapist and is trained in Interactive Metronome. Michelle has experience with all age groups in various settings including inpatient, outpatient, home health, and rehab facilities.