As hands-on professionals, the transition to telehealth (more specifically "teletherapy") for physical/occupational/speech therapists was daunting. So much of what we do requires us to be there with the client, especially in pediatrics. Fast-forward to 9+ months into the COVID-19 pandemic in the U.S. Since the beginning, we have been providing Physical Therapy and Occupational Therapy services almost entirely through video calls. The switch was rapid and unexpected, but we have learned a lot along the way.
So, how does teletherapy work with kids?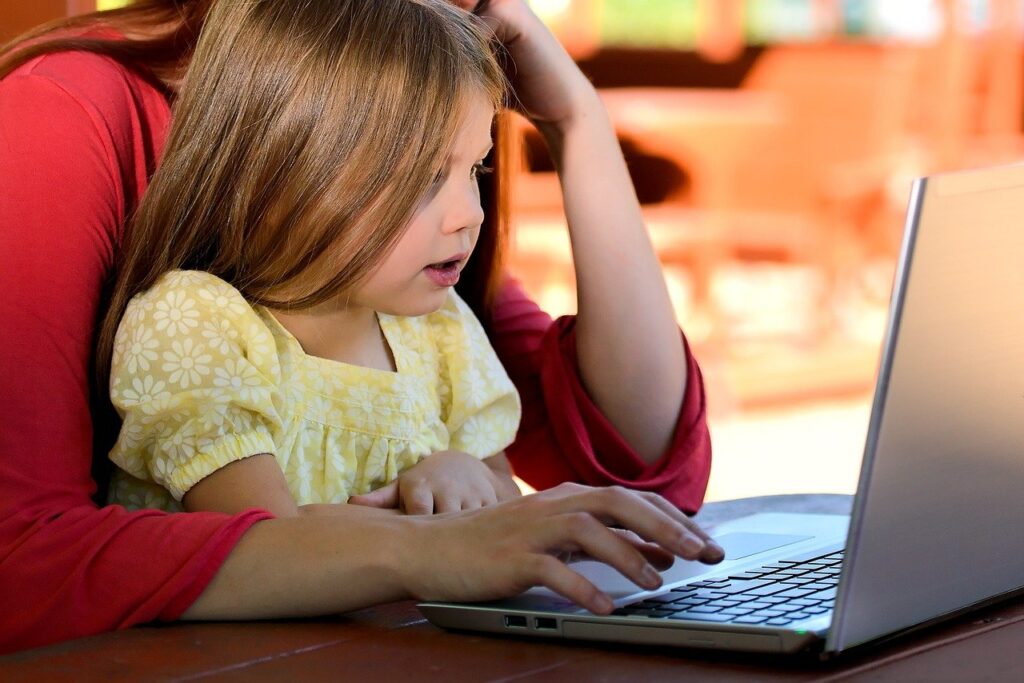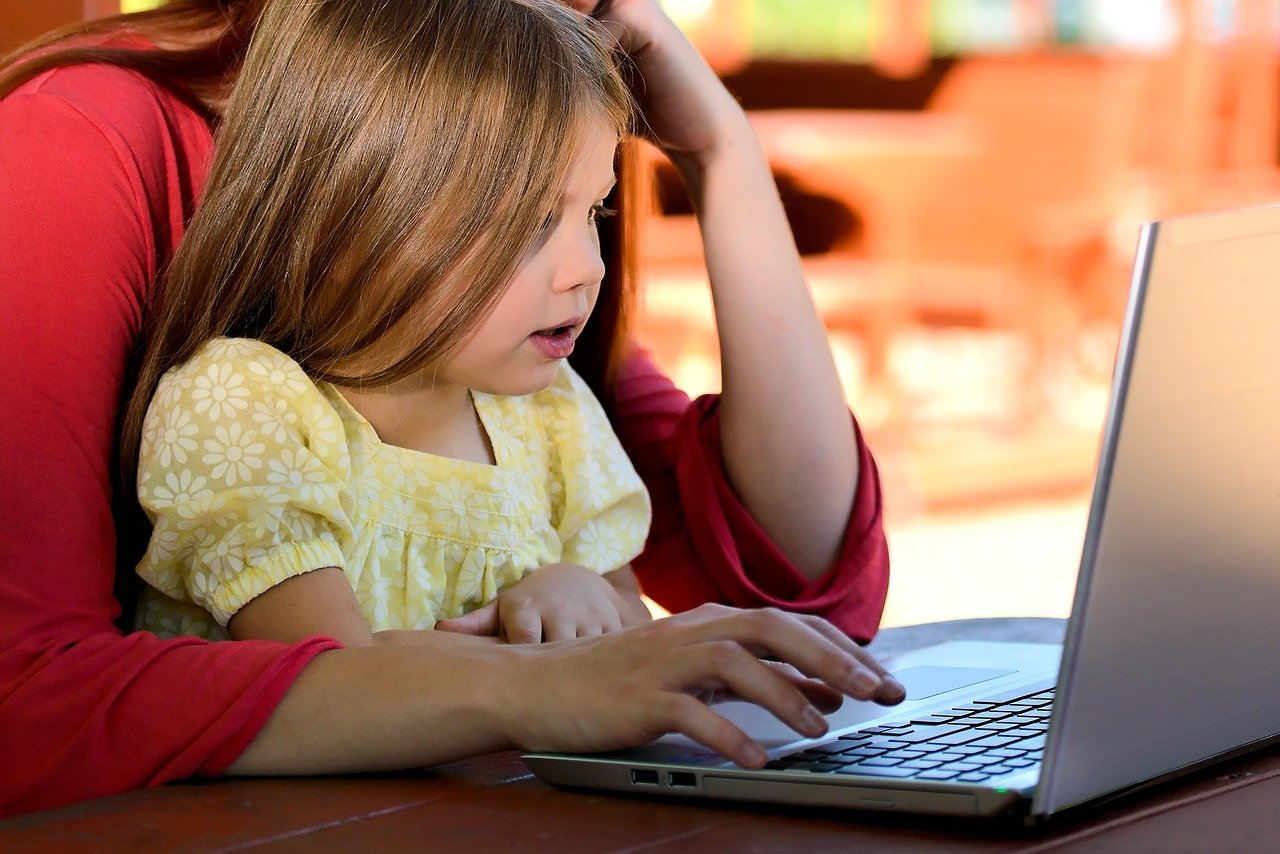 Many of us are now used to attending meetings, appointments, or classes online–pediatric therapy uses the same platforms! We ask that caregivers create a space where the child can complete their activities with us, with the help of their caregiver. This may be a small table or an open area on the floor. Creating this space will help your child understand that it is time for therapy, and can improve focus. Often, visual cues like taping off the region on the floor will help your child maintain attention during the appointment.
Another concern caregivers have is lack of equipment. Caregivers likely do not have access to the same toys and equipment we have at our office, however pediatric therapies are not meant to only be done once or twice a week anyway, so we are already trained to help you replicate activities through "home exercise/activity plans." In some cases, your child's therapist may ask you to have certain toys or games available beforehand. If there is any object that you do not have, there are often multiple household items we can use instead…
No tennis ball? Try a balled up pair of socks!
No stringing beads? Try a shoelace and Cheerios!
Some Unexpected Benefits of Teletherapy
Working with children requires a certain amount of optimism and creativity. These qualities have led to a wonderful realization…Teletherapy has some unexpected benefits for pediatric therapies!
Behavior and participation are often the biggest challenges in pediatric therapy practice. Teletherapy has been beneficial for some of these kids because they are more comfortable in their own home with their own toys. Plus, siblings can be a big help!
Another challenge with in-person therapy is that the caregiver may not fully grasp how to adapt activities to be completed at home. With teletherapy, the provider is able to see what you have available and work through it with the caregiver so that interventions are just as, if not more, effective. As the parent learns how to implement therapeutic activities at home, consistency in carryover outside of the appointment grows. There often is a notable shift in a caregiver's own confidence in helping their child meet their therapy goals. This results in better participation by the child AND faster progress.
Can teletherapy replace in-person pediatric therapies?
No, to put it simply. Many children are able to be served virtually though there are still children that require skilled, hands-on interventions. At My Kids Place, we recognize that some children have deficits that warrant in-person intervention or assessment. We are currently offering a mixed model of in-person and teletherapy visits when appropriate. If you are in need of a pediatric PT, OT, or SLP for your child, please reach out! We are here to help ❤