« Back to Glossary Index
Tummy Time refers to when a baby plays in the prone, or face down, position.
Tummy Time is essential for building strength in the trunk necessary for rolling, crawling, and sitting with good balance. It also helps prevent flat head syndrome and motor delays!
Contact our physical therapy team if you and your baby struggle with Tummy Time!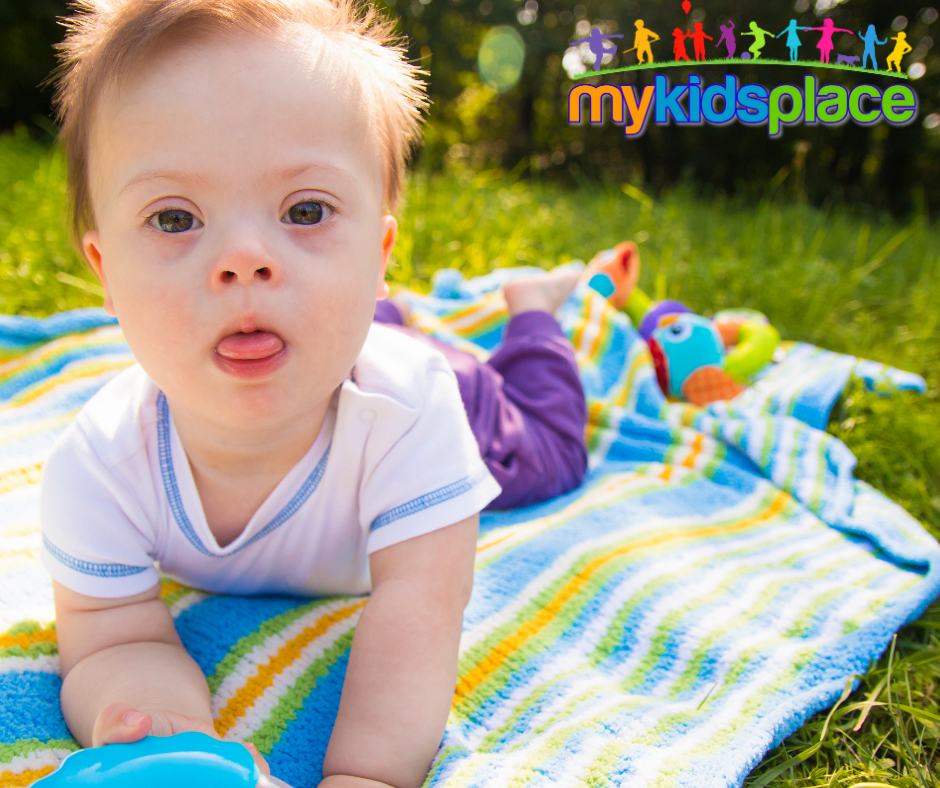 « Back to Glossary Index